Pioneering Sustainable Agriculture
Since 1977
We stand at the forefront of research, development and commercialization of innovative solutions for sustainable agriculture worldwide

Global Reach, Local Impact
---
Operating in over 45 countries and with 8 subsidiaries located in the United States, Latin-America, South-Africa and Europe, we take immense pride in reaching farmers across the globe with our main product lines.
Our head office in EMEA region is located in Helsinki, Finland.
Product Portfolio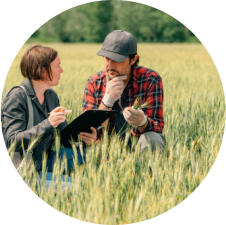 Crop Nutrition
We offer high-value-added products that ensure the most effective delivery of essential nutrients for the healthy growth of the crop during emergence and development.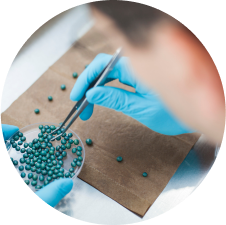 Crop Protection
We provide premium technologies designed to safeguard your crops, ensuring their protection and vitality throughout their growth and development.